I help entrepreneurs like you to build a profitable website that gives the result you want. Your website is not just a bunch of web pages. It is your online home and digital presence that works 24/7 interacting with your potential clients, showing your services and let them contact you.
When I build your website,
I keep in mind that I also build your business.
I am going to build you a quality, responsive, and SEO-friendly website that works on all devices. Whether it's for your business or for personal use, a new website or a redesign, I can do it for you.
If you'd like to have a new site now along with updates and guaranteed monthly maintenance (optional), this is for you. With my budget-friendly website package, you'll never have to worry about your website again.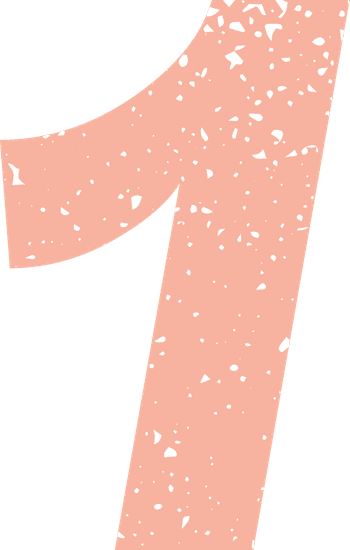 Step 1: Consultation Call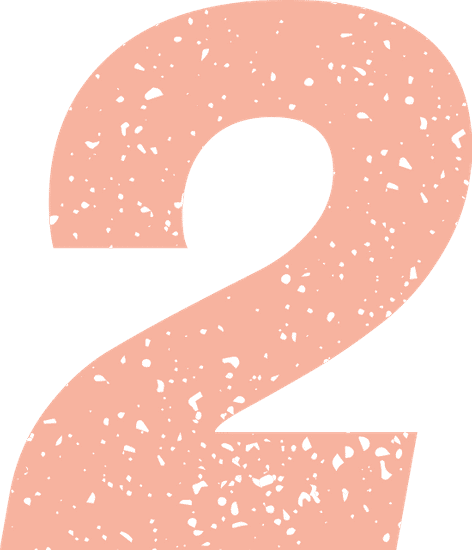 Step 2: Agreement & Payment
Please fill out the form below if you want to hire me as your website designer.
I'll confirm receipt of your submission as soon as possible to get the ball rolling.
I'm looking forward to working with you!
STILL UNSURE if we are the right fit?
Check out my demo web designs below to see if I am the right web designer for you.