Website Designer
& Virtual Assistant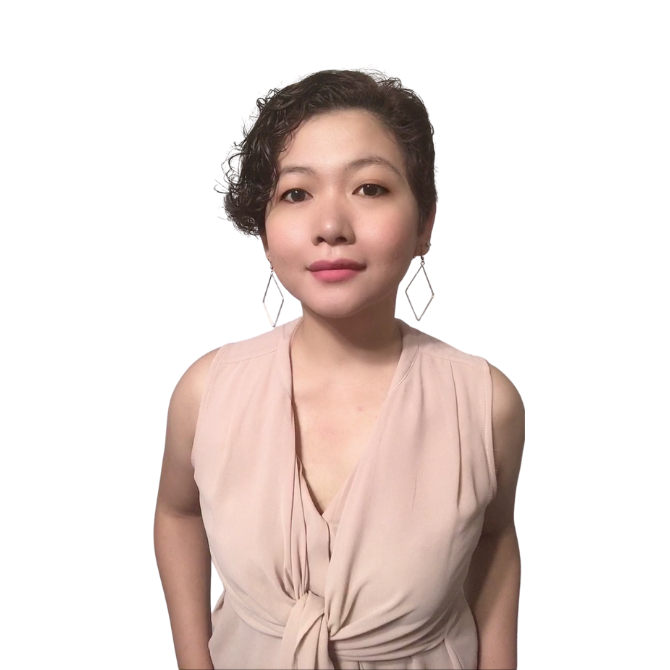 CTRL + ALT + DELEGATE
I know that as your business grows, so does your to-do list and workload. That's where I come in and relieve you of the website design and/or virtual assistant tasks that take up so much of your time. If you want to reclaim your time and sanity, schedule a discovery call with me now!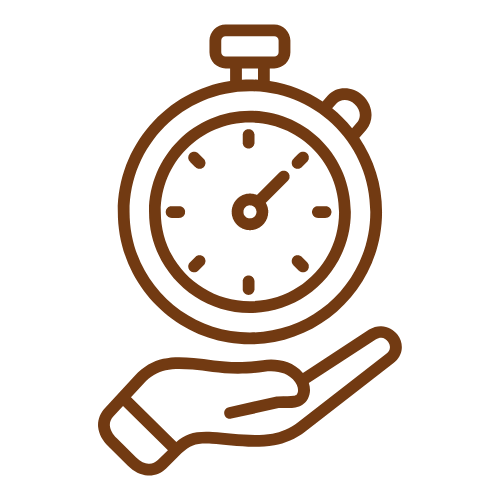 Save Time
Reclaim your precious hours with our time-saving synergy of website design and virtual assistant support. From crafting captivating websites to handling daily tasks, we're your one-stop solution to unlock unparalleled efficiency and creativity.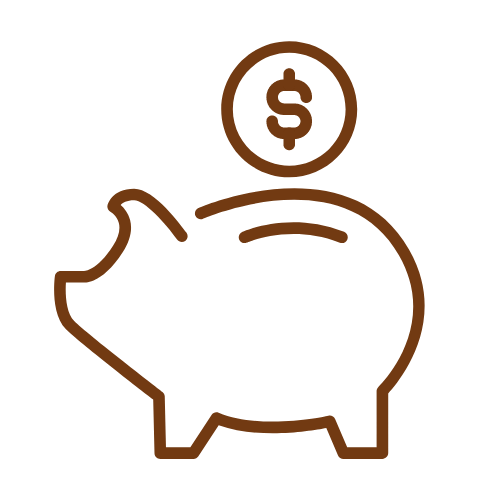 Save Money
Only pay for the services you need without worrying about overhead costs. Maximize your budget with our dual-powered solution, merging top-tier website design and virtual assistant services to optimize your financial resources.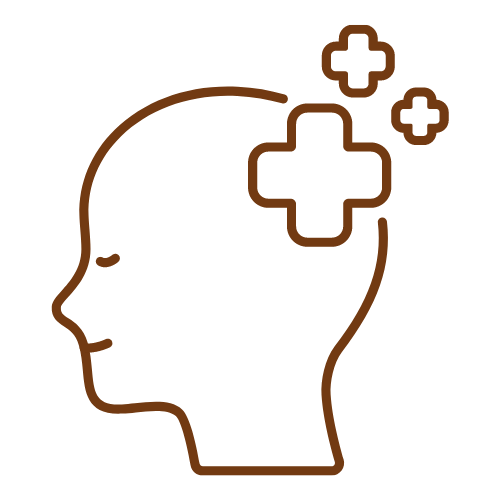 Save Yourself
Elevate your business potential while experiencing holistic success with our service offers, where creative excellence meets operational efficiency, propelling your business towards growth, profitability, and a seamless customer experience.
How I Can Help
Boost your online presence with captivating visuals to seamless user experiences. As your website designer, I will create your website into a compelling digital showcase that sets your brand apart.
Color Scheme & Typography
User Interface (UI) Design
User Experience (UX) Design
3rd Party Apps Integration
Website Analytics & Reporting
I'm a multi-skilled virtual assistant based in Pennsylvania that focuses on website design and virtual assistance.
I also have extensive experience in customer service and administrative-related tasks.
I was former call center supervisor slash corporate career woman turned freelance multi-skilled virtual assistant with specialty in web designing and social media brand designing. Besides being a mom and wife, I also do general admin tasks and blogging. I'm passionate about design, travel, food, music, photography, adventure, movies, and nature. There's nothing I love better than working with like-minded people.
Wordpress

Elementor

Divi

E-Commerce

Shopify

Canva

Admin Tasks

cPanel

Domain & Hosting

Branding & Identity

Basic On-page SEO
FREELANCE WEBSITE DESIGNER & VIRTUAL ASSISTANT
(2016 – PRESENT)
Performing various tasks depending on the client's needs: administrative tasks, social media manager and moderator, digital content creator, podcast editor, website designer, graphic designer, customer service, researcher, and data entry.
LICENSING COORDINATOR
(2016 – 2019)
Coordinated and liaised with different operating companies from across Asia-Pacific through email correspondence regarding software licenses.
SUPERVISOR / TEAM LEAD
(2010 – 2016)
Provided leadership, coaching, and strategizing to a team of 10-15 customer service associates for a healthcare insurance account; handled challenging callers and answered escalated calls.
CUSTOMER SERVICE / SALES ASSOCIATE
(2008 – 2010)
Answered calls about queries and complaints for a telecom account; did soft sells and upsells for an accounting software account.
Website Building
Build a new WordPress website
Redesign a WordPress website
Landing Page design
Add new pages
Add new blog posts
WordPress fix and edits
Database backup
Theme and plugin updates
3rd party tool integration
Set up your Shopify store
Design your new Shopify store
Redesign old Shopify store
Setting up online payment
E-Commerce set up
Web hosting & maintenance
Domain registration
Graphic Design
Social media graphics
Infographics Design
Professional Business Cards
Postcards & Invitation Cards
Menu Design
Posters/Flyers/Brochure Design
E-Books/Online Course Materials
Worksheets, Workbooks, Templates
Social Media
Facebook posts/stories
Instagram posts/stories
Pinterest pin images
Pinterest pin videos
Social media profile cover/header
YouTube channel cover
YouTube video thumbnail
LinkedIn cover
Admin Tasks
Content Management
Website Maintenance
Data Entry
Create PDFs or Documents
Microsoft Suite
Google Workspace
Dropbox
Slack
Trello / Asana
Zoom / Skype
Typeform / Jotform
Mailerlite / MailChimp
Constant Contact
Amazon tasks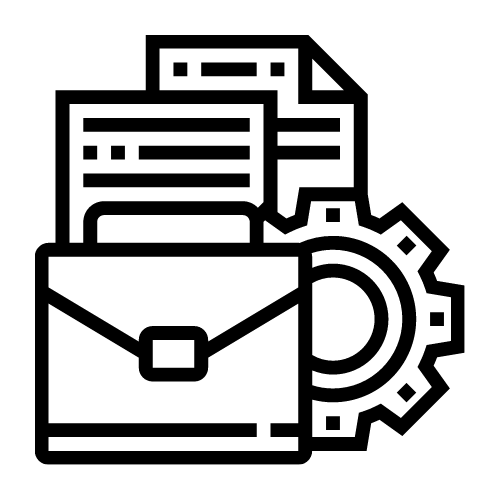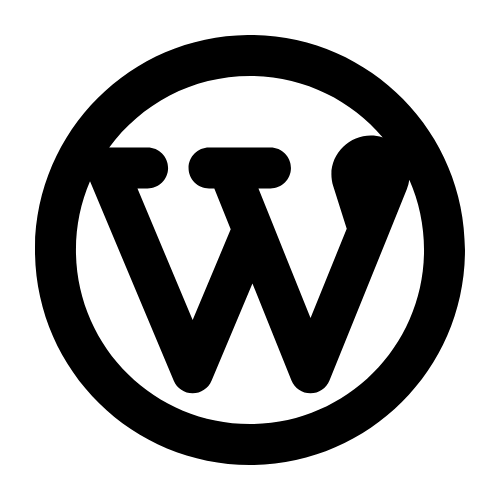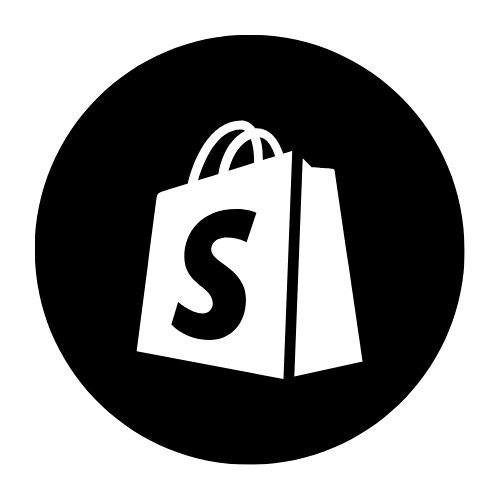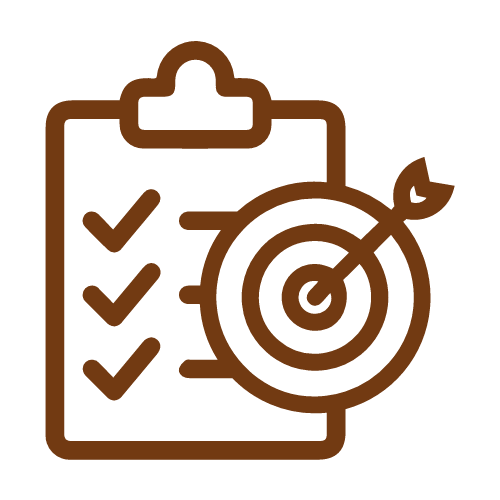 Evaluate
Evaluate the expectations and needs of the target niche and audience of a website. What are the goals and objectives?
Define
Define the scope and plan. What different elements of content are required within the site? And what is the expected timeline?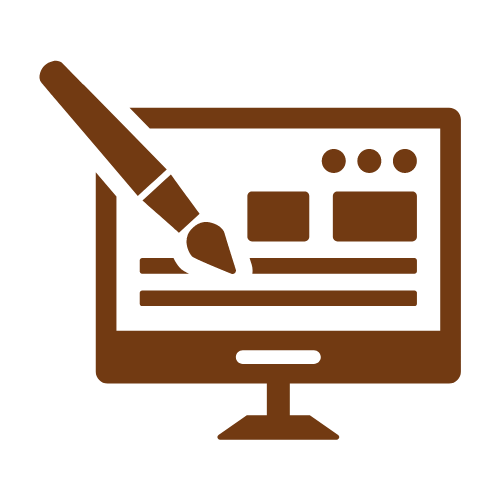 Design
Design the visual "look and feel" for the website to ensure it appeals to the audience while being true to the brand identity.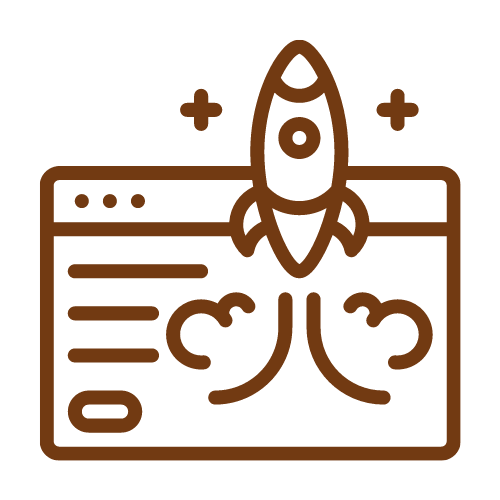 Launch
Launch and maintenance. It is importnt to run a series of final checks to polish all design elements and details.
Website Design
Functional E-Commerce Website for Grooming Products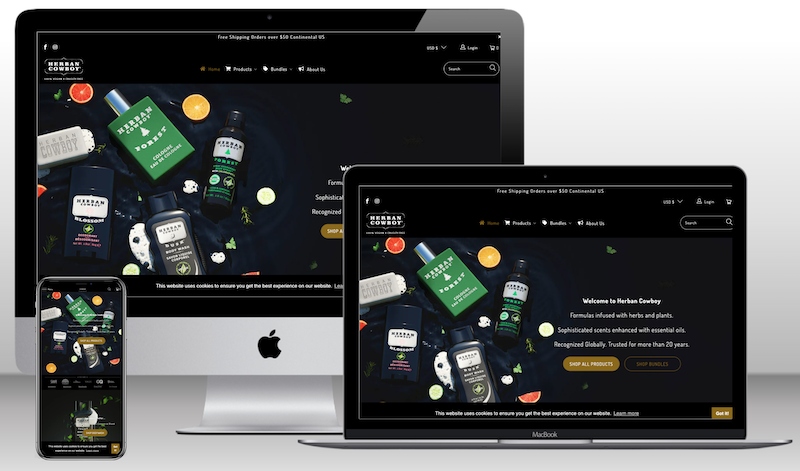 Website Design & Transfer
Simple & Clean Design for a Premier Memorial Park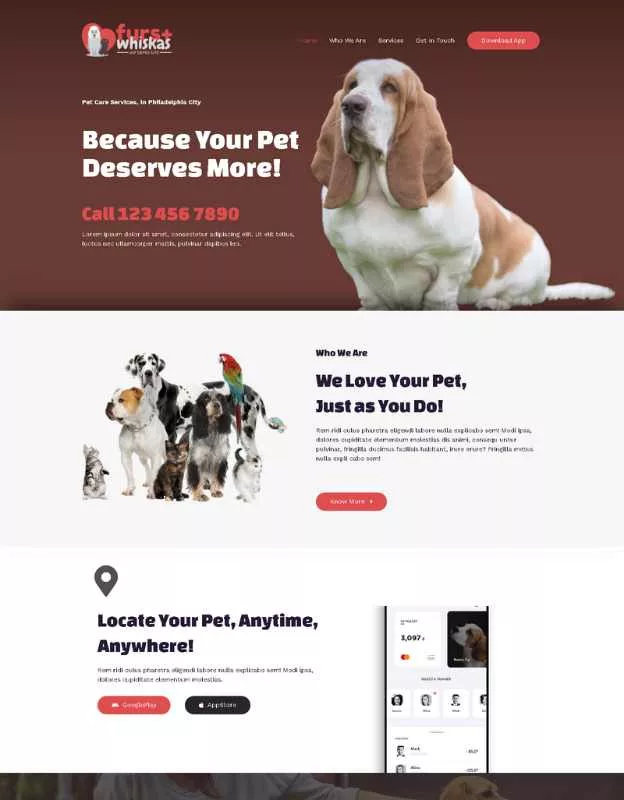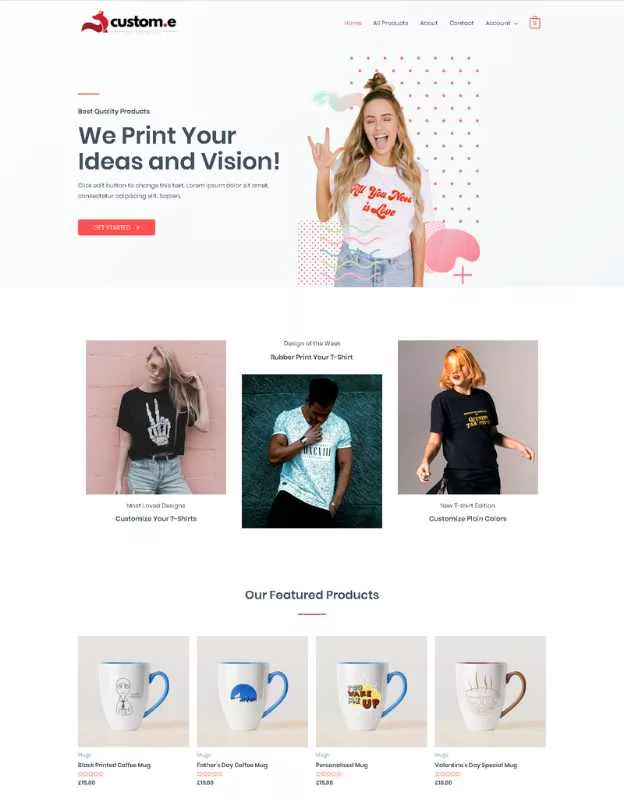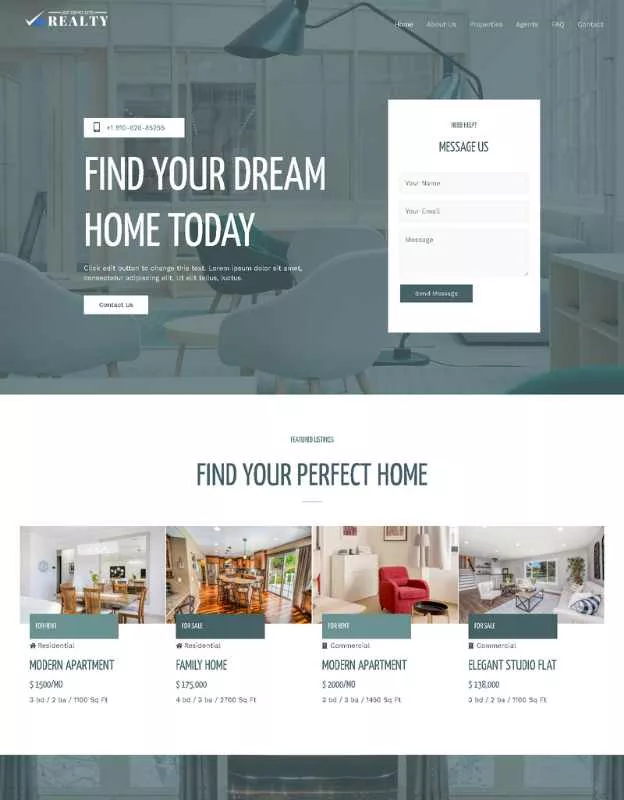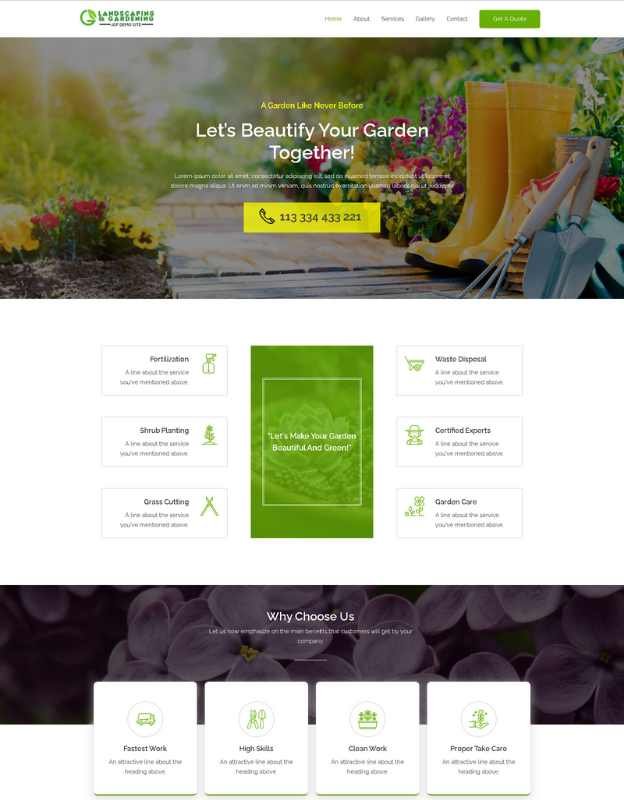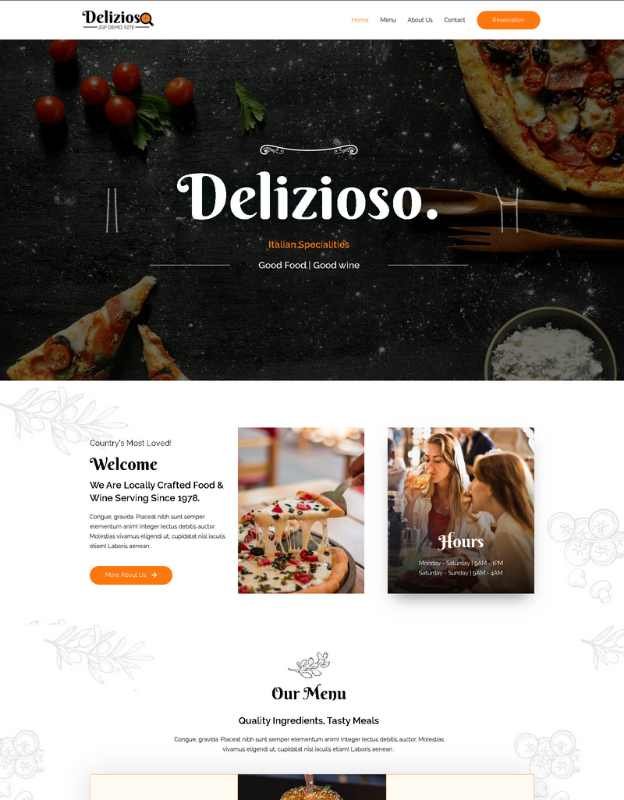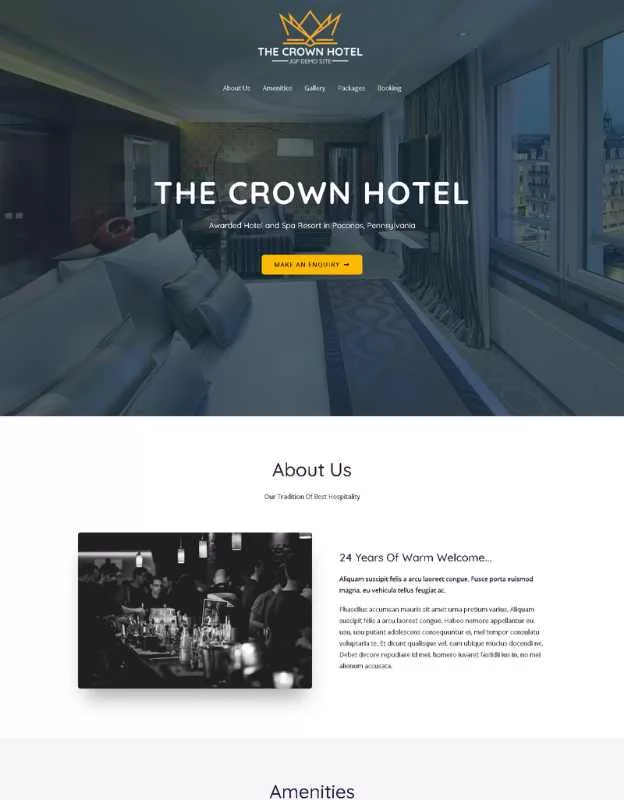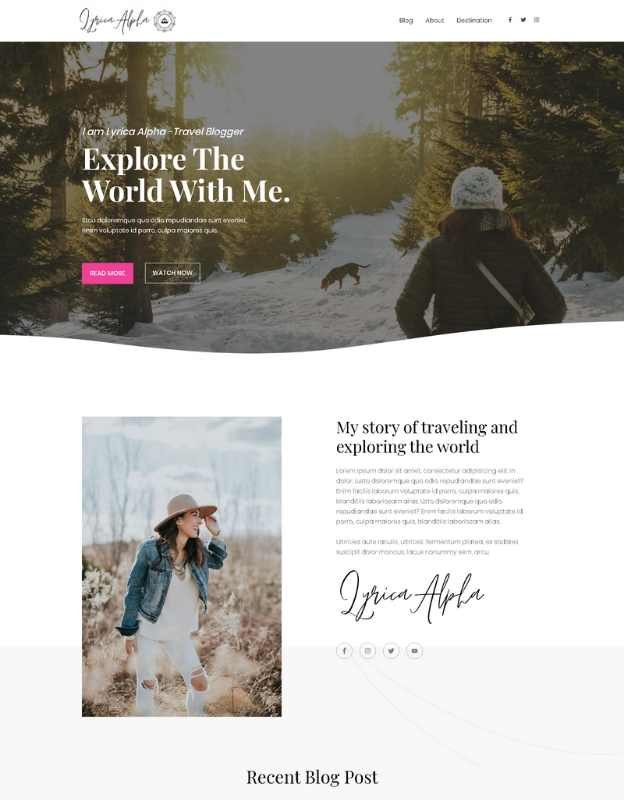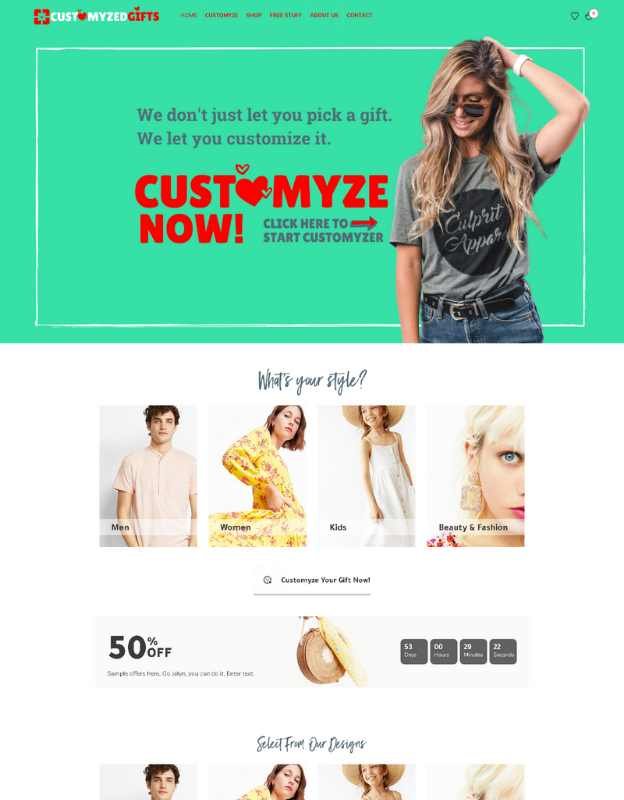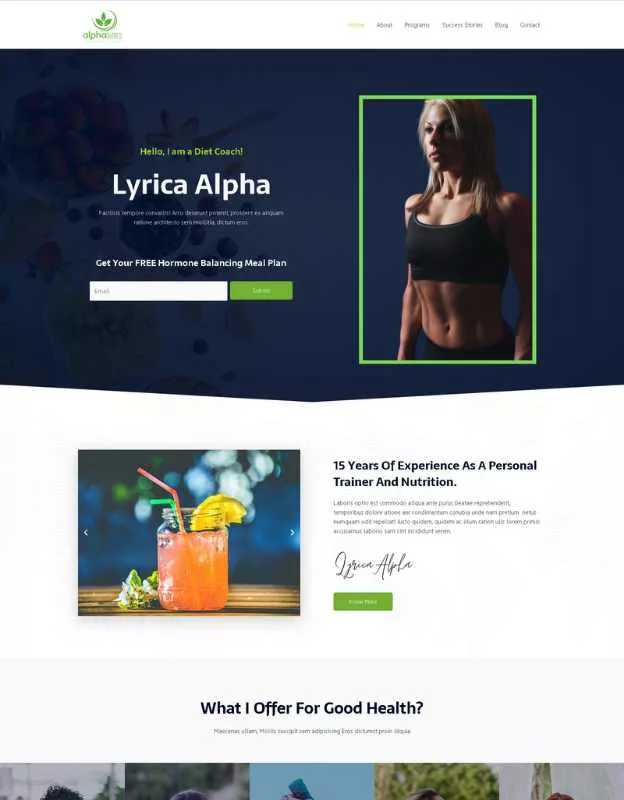 Excited to see the site up and running! Thank you! Very satisfied client here!
Thank you so much! I will go ahead and get that invoice paid today.
PERFECT. Wow you made that look so easy.
Do you swear? If you don't I'm sorry…but it looks pretty damn good. Seriously! It's PERFECT – thank you.
You're the best! Thank you. We've sent it off to our members. I can't wait for them to see how amazing this workbook is.
I saw the new shop. It's brilliant. I love everything about it. That was a lot of creativity.
Ready to Start a Project?
Are you ready to elevate your online presence and create a stunning website that truly represents your brand?
Let's have a discovery call to discuss your vision and explore how I can bring it to life through exceptional website design.