Are you ready to delegate some tasks so you can concentrate on what you do best?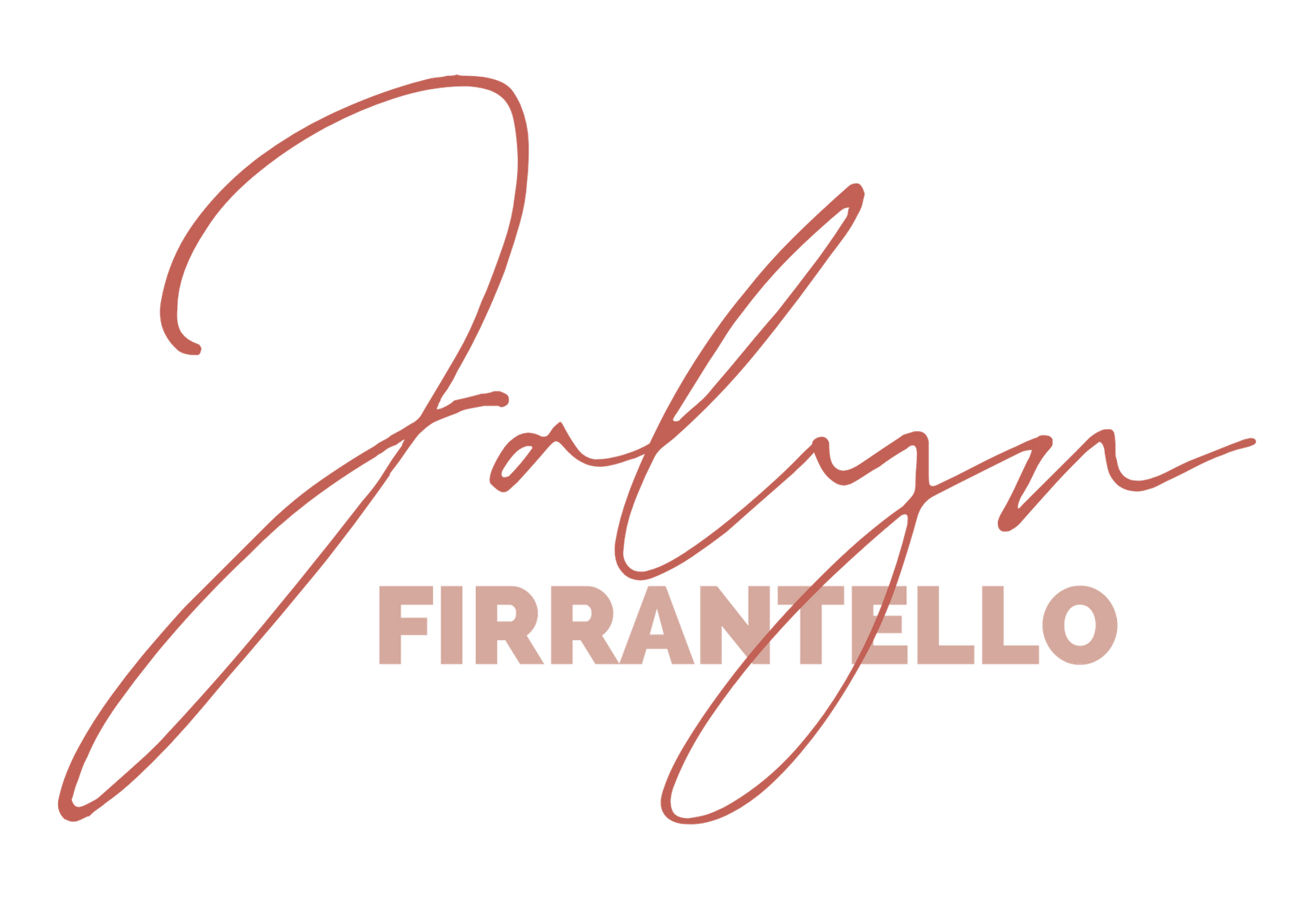 Web Designer & Virtual Assistant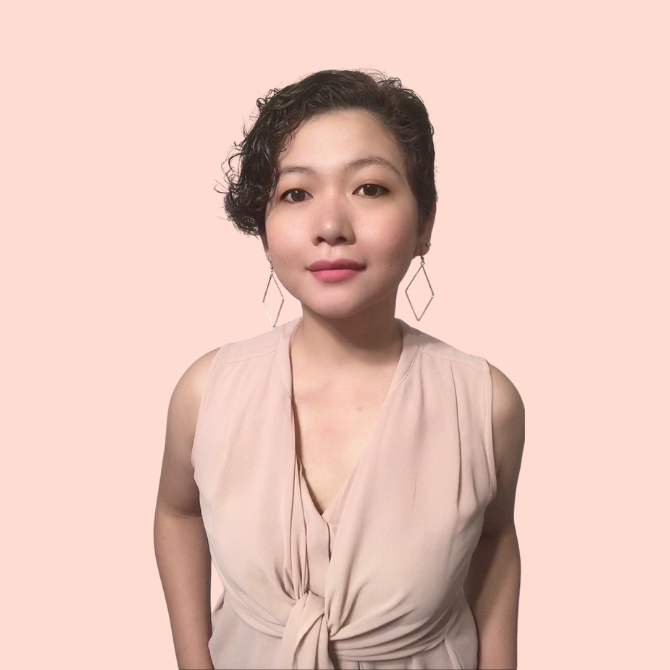 I'm a multi-skilled virtual assistant based in Pennsylvania that focuses on website and brand designing.
I also have extensive experience in customer service and administrative-related tasks.
I'm a former call center supervisor slash corporate career woman turned freelance multi-skilled virtual assistant with specialty in web designing and social media brand designing. Besides being a mom and wife, I also do general admin tasks and blogging. I'm passionate about design, travel, food, music, photography, adventure, movies, and nature. There's nothing I love better than working with like-minded people.
I know that as your business grows so does your to-do list and workload. That's where I come in and relieve you of the tasks that take up so much of your time.
Freelance Virtual Assistant
Various tasks depending on the client's needs: administrative tasks, social media manager and moderator, digital content creator, podcast editor, website designer, graphic designer, customer service, researcher, and data entry.
Licensing coordinator
Coordinated and liaised with different operating companies from across Asia-Pacific through email correspondence regarding software licenses.
SUPERVISOR/TEAM LEAD
Provided leadership, coaching, and strategizing to a team of 10-15 customer service associates for a healthcare insurance account; handled challenging callers and answered escalated calls.
customer service/sales associate
Answered calls about queries and complaints for a telecom account; did soft sells and upsells for an accounting software account.
What My Clients Say About My Work