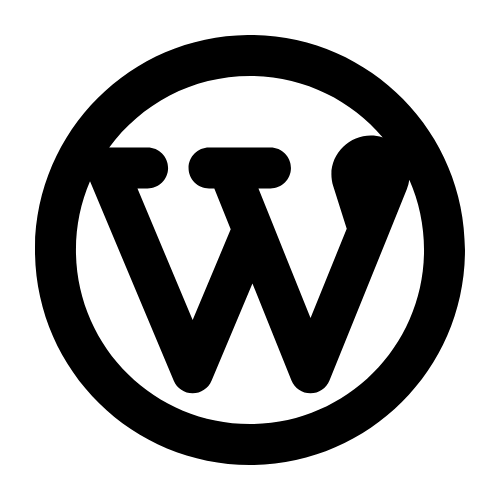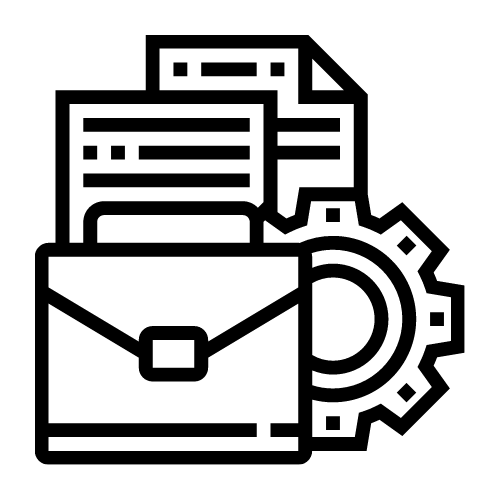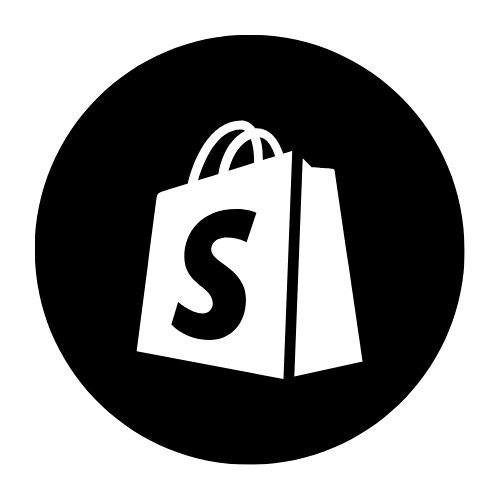 How I Can Help
I help entrepreneurs like you to build a profitable website that gives the result you want. Your website is not just a bunch of web pages. It is your online home and digital presence that works 24/7 interacting with your potential clients, showing your services, and let them contact you.
Color Scheme & Typography
User Interface (UI) Design
User Experience (UX) Design
3rd Party Apps Integration
Website Analytics & Reporting
Let's work smarter, not harder.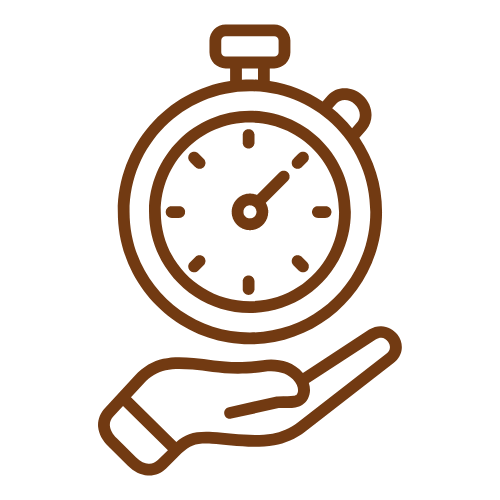 Save Time
Hiring me as your website designer saves you time and effort, as I have the expertise and tools to efficiently design and develop your website, allowing you to focus on running your business.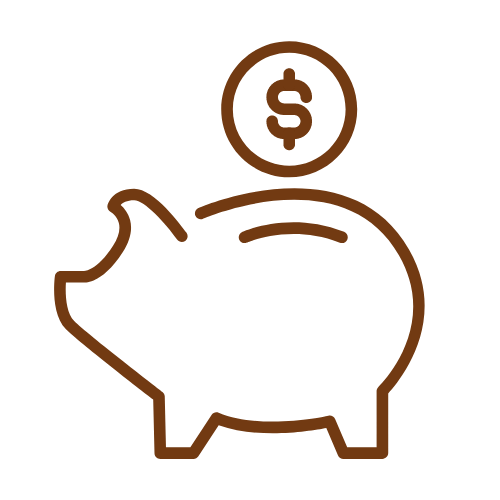 Save Money
Hiring a freelance website designer like me can be more cost-effective than hiring an in-house designer or outsourcing to a design agency. You only pay for the services you need, and you don't have to worry about overhead costs.
Drive Revenue
As your website designer, I will help you leverage the revenue-generating aspects of a website, so you can effectively grow your online presence, attract more customers, and increase your overall revenue and profitability.
When I build your website,
I keep in mind that I also build your business.
I am going to build you a quality, responsive, and SEO-friendly website that works on all devices. Whether it's for your business or for personal use, a new website or a redesign, I can do it for you.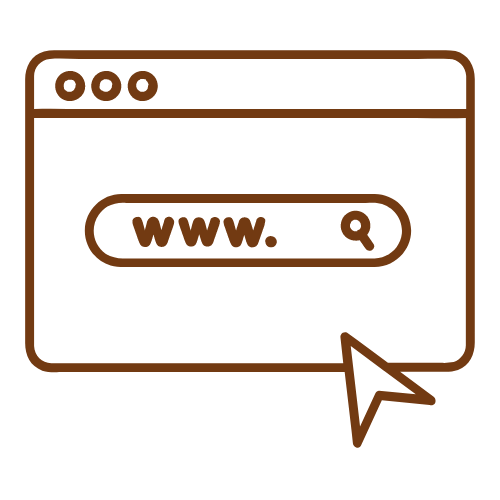 NEW SITE UPFRONT
You'll get a new mobile-friendly site your customers will love because it works great on all their devices. Plus you'll have allowance for monthly changes.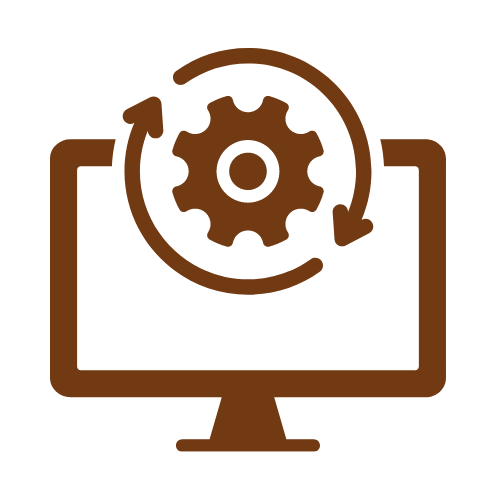 REGULAR UPDATES
I keep your site current with page updates, new projects, and gallery photos. I will also do 24/7 uptime monitoring, security scans, and cloud backups.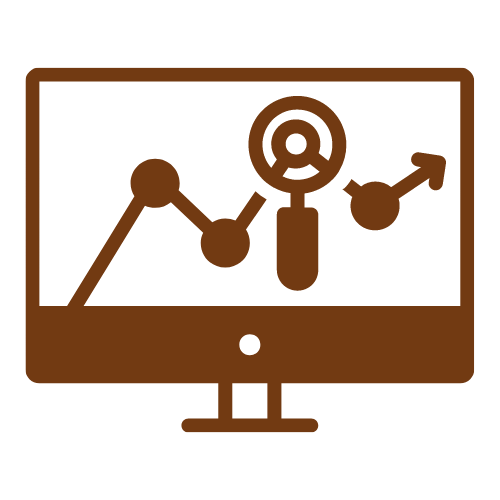 TRAFFIC REPORT
I will monitor your traffic update and you will be provided with monthly report. The larger the number of visitors to your website the better!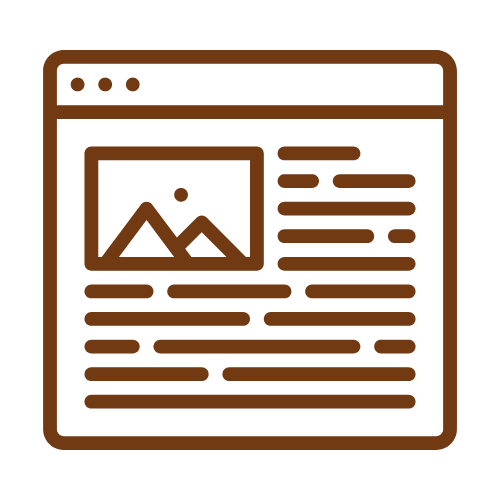 MONTHLY BLOGGING
I will blog for you. Your active blog makes you an authority when posts are shared on social media and exposes you to new customers.
If you'd like to have a new site now along with updates and guaranteed monthly maintenance (optional), this is for you. With my budget-friendly website package, you'll never have to worry about your website again.