You're Ready for the Next Step!
Which service/s do you need help with?
Canva Design and other Graphics
I can be your ultimate Canva designer to deliver your pretty templates and graphic design needs. I also design logo and customize social media content.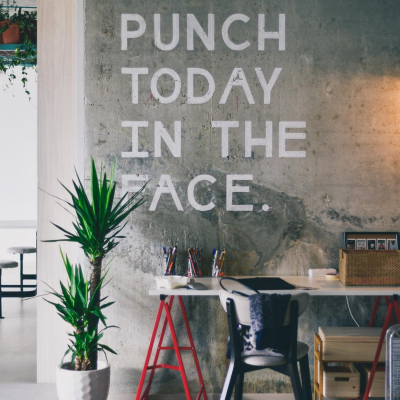 Let me help you with proofreading, editing, transcription, data entry, email management, PDF creation, online courses, organizing online documents, and more.
Still unsure? Let me help you decide.
Below is the list of the services I provide.
Please click the service that you feel you need most help with right now.
If you are ready to GET YOUR TIME BACK to focus on doing what you do best, schedule a free consultation with me now so we can talk about the strategy that your business needs today.