Trusted by start-ups and entrepreneurs worldwide.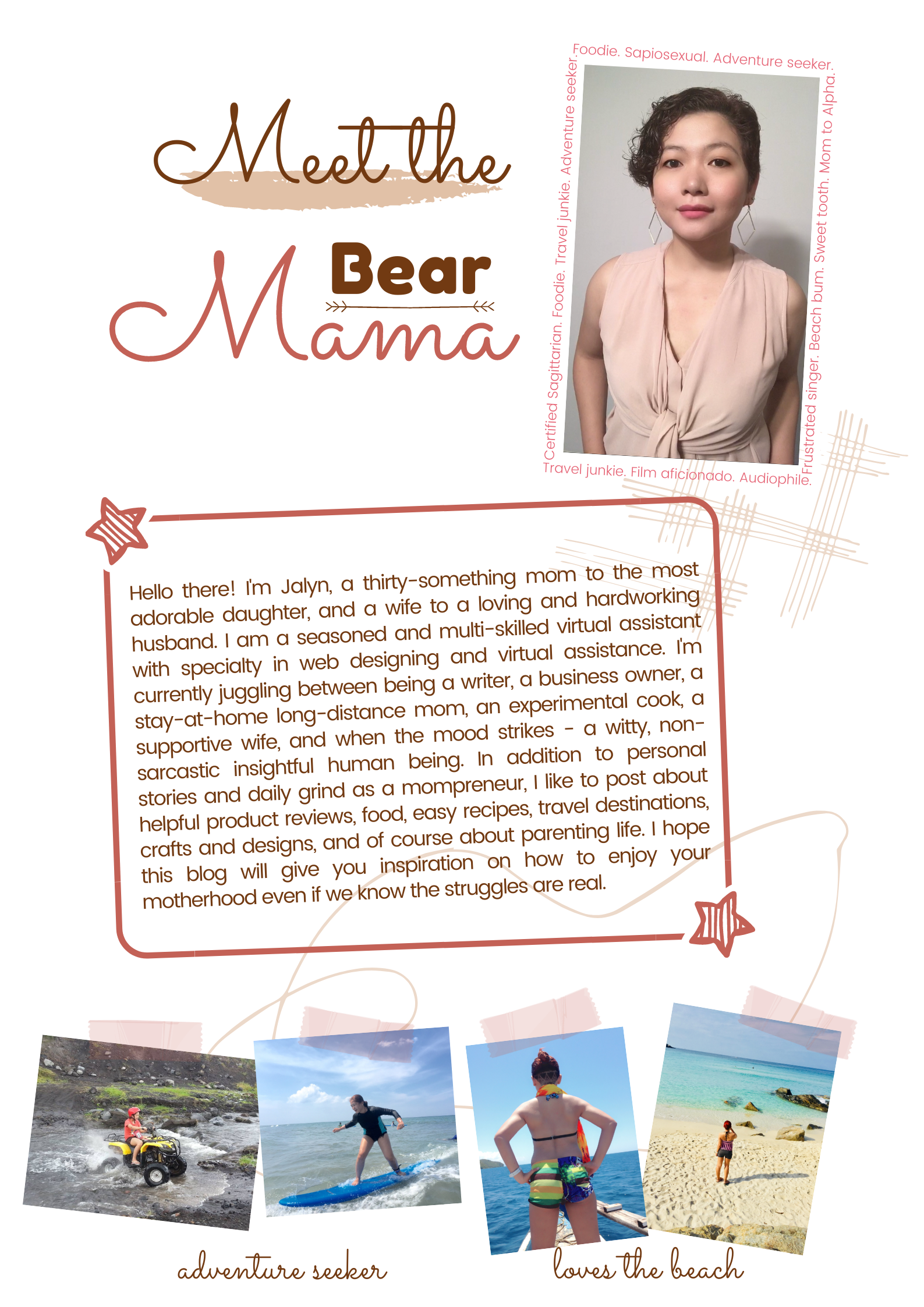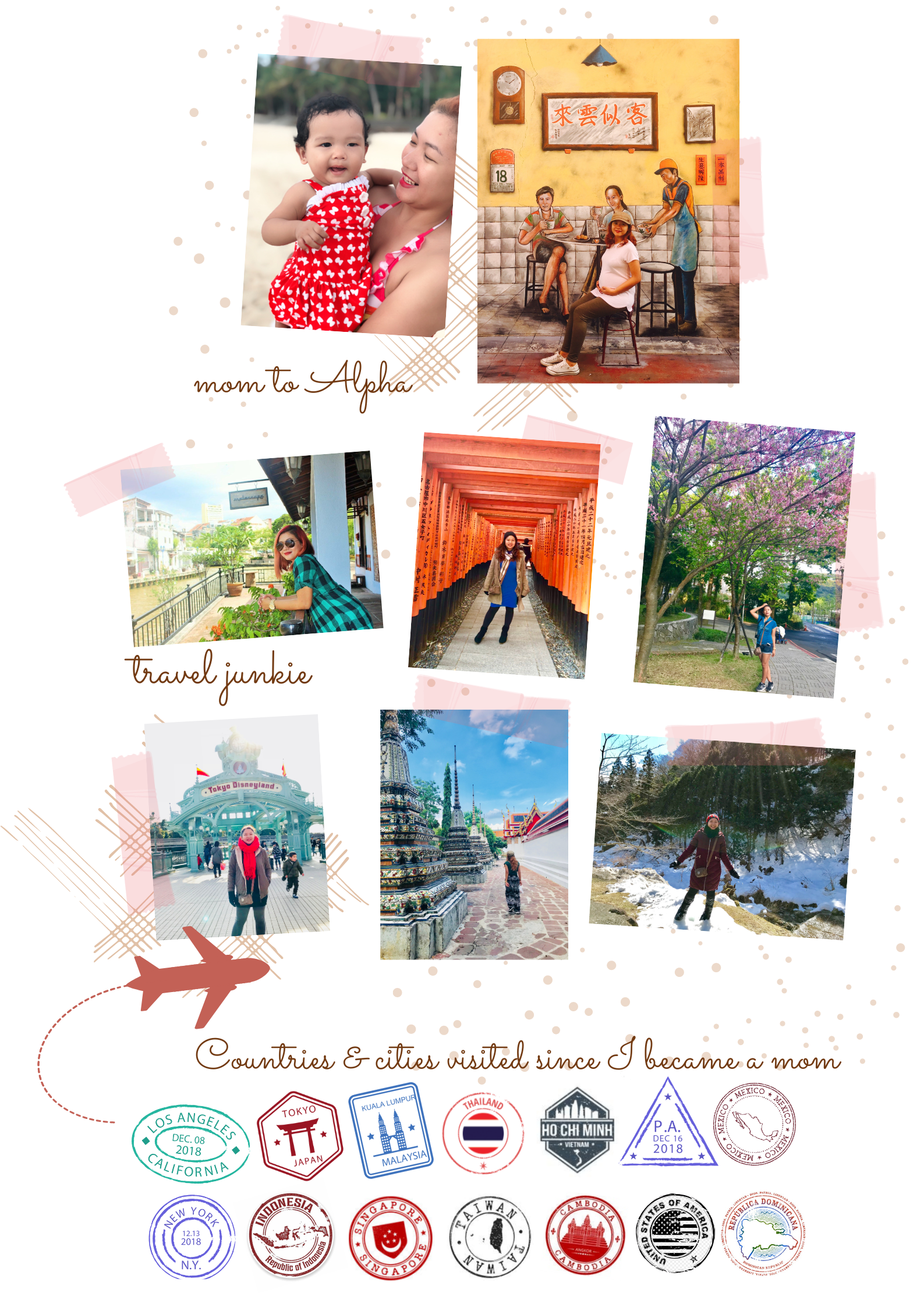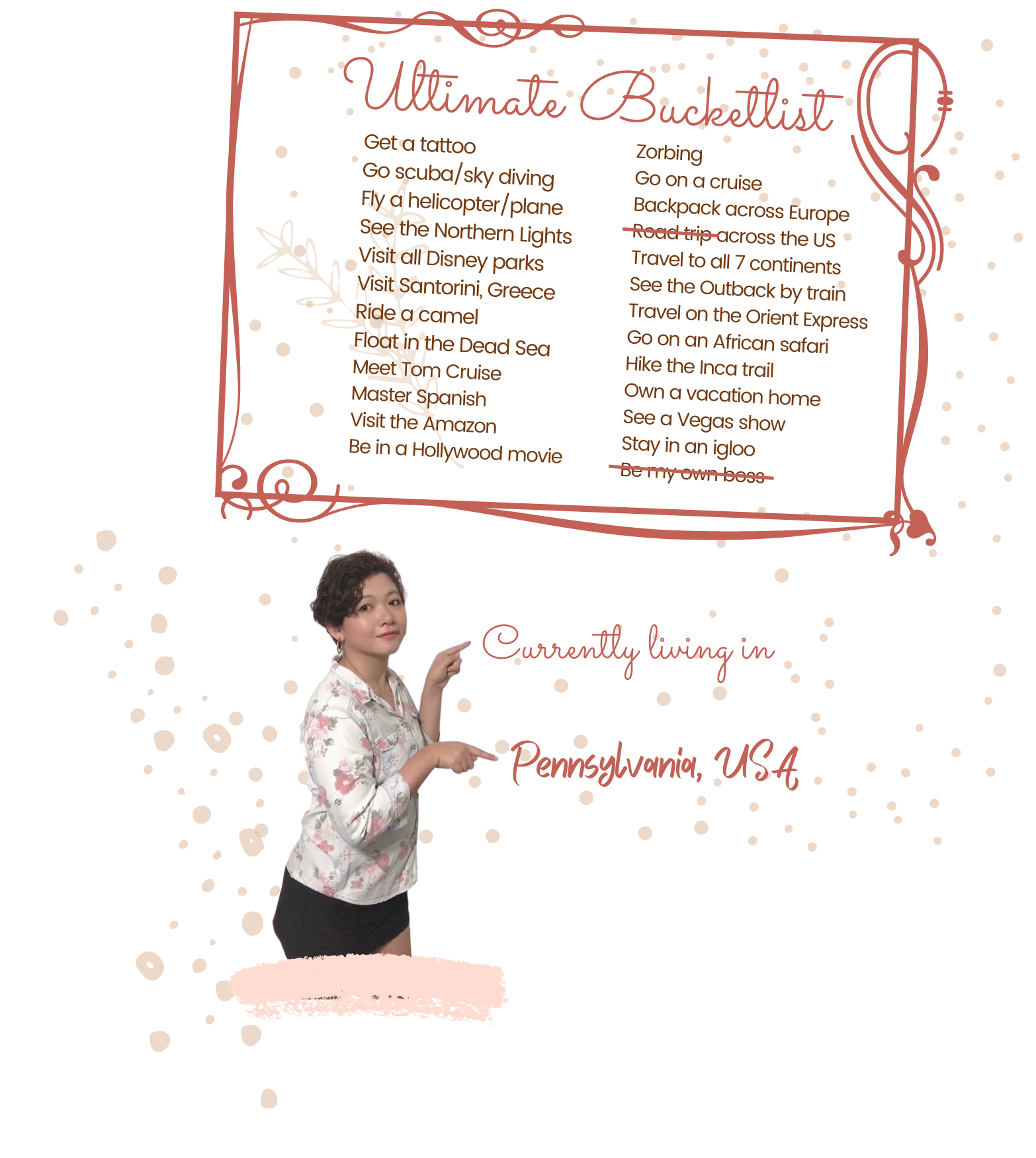 Ready to Start a Project?
Are you ready to elevate your online presence and create a stunning website that truly represents your brand?
Let's have a discovery call to discuss your vision and explore how I can bring it to life through exceptional website design.